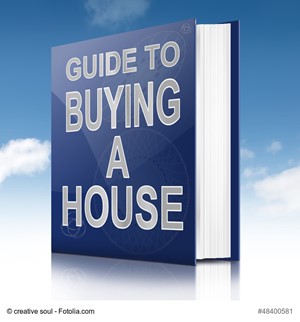 If you're buying a home for the first time, you have a lot to learn. There are so many decisions that need to be made and new terms to be understood. While you may have been saving up for a downpayment, you're most likely going to need t finance the majority of the cost of your home. Knowing how to deal with lenders, real estate agents, and other professionals involved in the process of purchasing a home will make your life that much more straightforward. Read on for some mortgage tips that every first-time home buyer should understand.
Know Your Budget
You may find when you apply for a mortgage that you're able to finance more than you thought you could. Being able to borrow such a significant amount is where many home buyers get caught in a numbers trap. Although the bank may be willing to loan you a certain amount, you might not actually be able to afford it. While the bank looks at many of your financial numbers, the bank doesn't know your entire budget. How much you spend on groceries each month or the cost of your monthly phone bill are out of the picture when the mortgage company approves you for a loan. Whatever amount of money you borrow to buy your house will result in a monthly payment amount. If you're only paying $800 per month in rent but your mortgage payment will be $1400, that will result in a significant budget adjustment. Will you be able to come up with the additional $600 each month to pay the mortgage? You need to look at your entire budget seriously to be safe in your mortgage transaction.
Plan For Out Of Pocket Expenses
You know that you need to save for a downpayment on the home of your dreams. What you may not know is that there are many other out of pocket expenses that you need to foot the bill for when you buy a home. These costs include:
Inspection
Legal fees
Insurance
Pizza for the people who help you move
Repairs to the home
Utility costs
There are so many expenses that you need to come up with when you buy a home. Don't merely save enough for your down payment and stop. Make sure you have a financial cushion for emergencies, money to help furnish the house, and more.
Mind Your Credit
When you buy a new home, it may be tempting to buy new furniture, decor, or other items for your property. Hold off on opening any new credit or making large purchases. While a new car will look great in your new driveway, it won't look so good on your credit score. Be very mindful of your credit score when you are getting ready to buy a home.